Barnsley borough is largely rural with a large number of towns, wards and villages.
Population size: 245,199 (2018, ONS UK)
Area: 329.2 km²
Contact Details
NHS South Yorkshire Integrated Care Board
49/51 Gawber Road
Barnsley
South Yorkshire
S75 2PY
syicb-barnsley.enquiries@nhs.net
(Please note: Do not email specific case or personal information to this generic CCG email address)
www.barnsleyccg.nhs.uk
(Please note: Barnsley CCG's website is currently in the process of being archived, a link to the archived site will be shared shortly)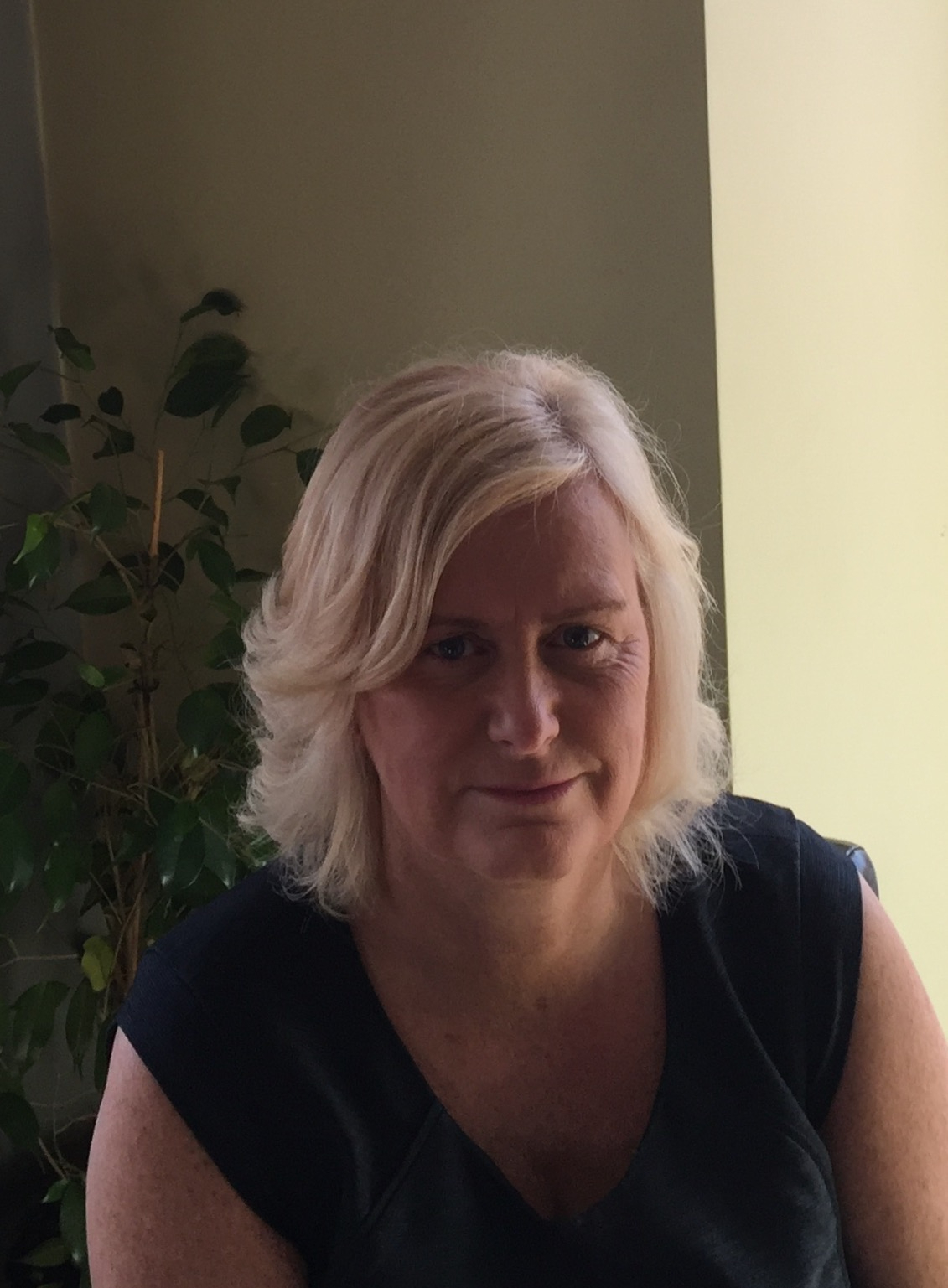 Having started as a volunteer, Wendy qualified as a Learning Disability Nurse and then spent a number of years in the voluntary sector with responsibility for a range of services from employment to care and support. Since 2003 she has worked in Local Government in a range of leadership roles including personalisation, digital, social care and commissioning. She is currently the Executive Director of Adult Social Care and Communities in Barnsley Council.
Wendy will continue to be responsible for Adult Social Care in Barnsley, with her title as Executive Director of Place Health and Adult Social Care.