Dr Richard Jenkins appointed Chief Executive at The Rotherham NHS Foundation Trust on a substantive basis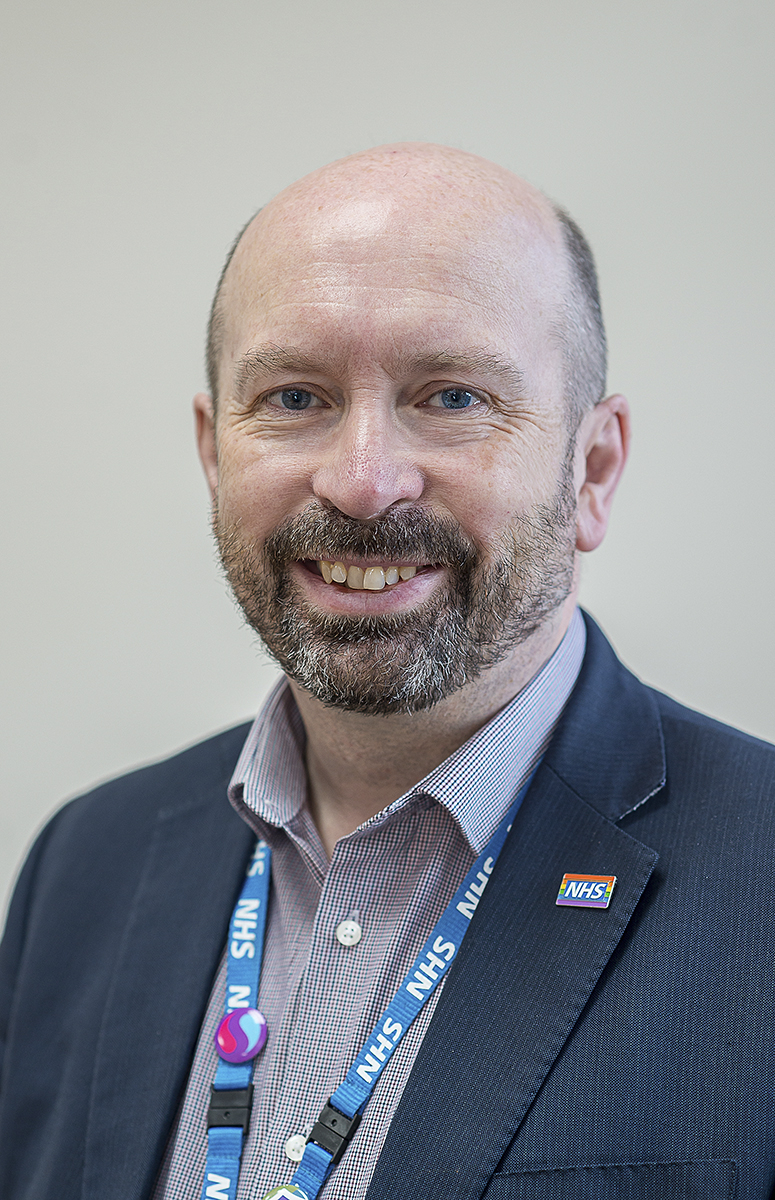 The Rotherham NHS Foundation Trust (TRFT) is pleased to announce that Dr Richard Jenkins has been appointed Chief Executive on a substantive basis from 1 September 2022, alongside his existing role at Barnsley Hospital NHS Foundation Trust.
This partnership will benefit both Trusts and build on the close relationship which has developed over the years. Barnsley and Rotherham are similar sized Trusts, and face many of the same challenges. Sharing knowledge and experience between the two Trusts has been immensely valuable, particularly over the past two and a half years.
In addition to his role at Barnsley, Richard has been Rotherham's Interim Chief Executive since February 2020 and has helped to lead both Trusts through one of the most difficult periods in the history of the NHS. He is also focussed on working with colleagues to make continual improvements to patient care.