Residents of Doncaster are being urged to choose the right health care at the right place in a new advertising campaign aimed at reducing pressures on A&E and GPs.
Help Us to Help You has been launched by the NHS South Yorkshire Integrated Care Board (ICB) to help people understand they can get expert advice and treatment from a wealth of professionals across the borough without needing to see a GP or attend A&E.
Among the experts on hand day and night are pharmacists, specialist nurses and out-of-hours services that can help with a range of common conditions and minor illnesses.
Chief Medical Officer of the ICB, Dr David Crichton, who is also a Doncaster GP, said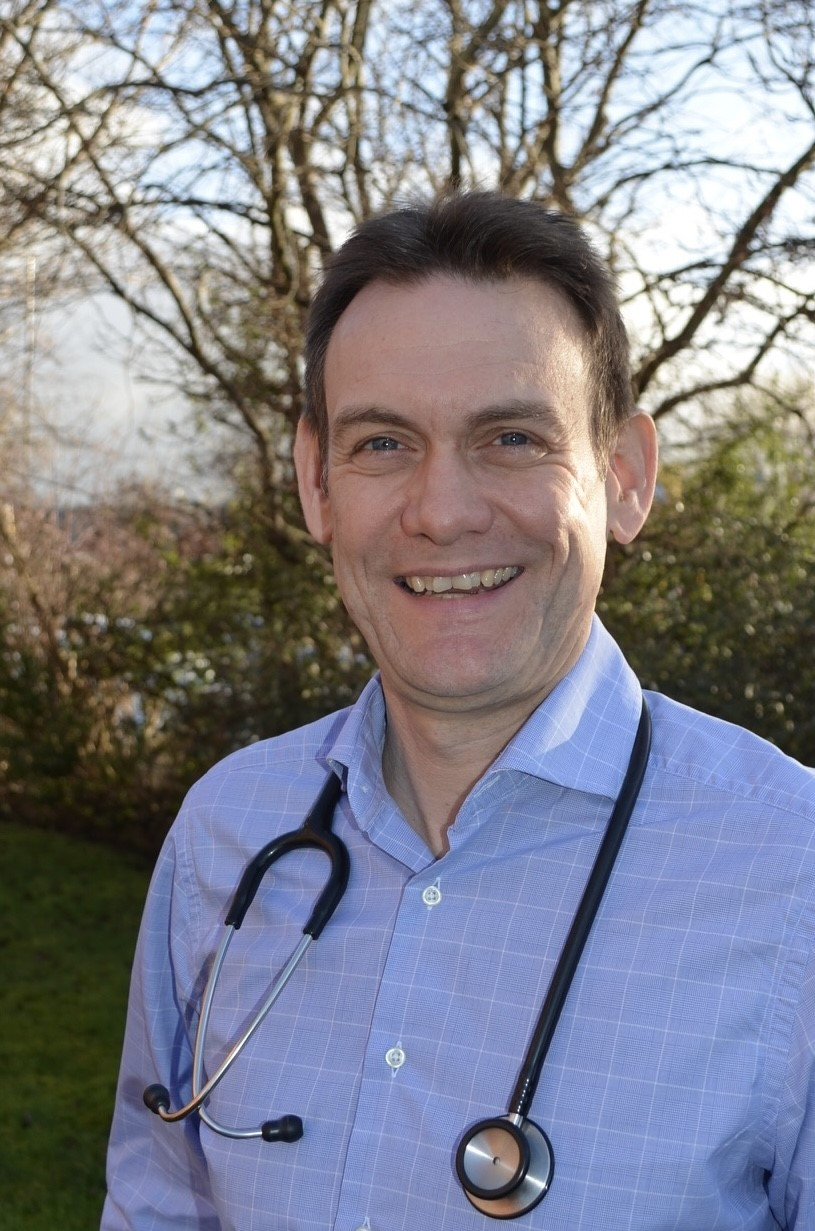 : "This is an important campaign to help raise people's awareness of the choices they have when seeking health care and advice. Not just in Doncaster, but right across South Yorkshire, there are highly skilled primary care professionals working alongside GPs, inside and outside their surgeries, including specialist nurses, physiotherapists, care navigators, walk-in same day health centres for minor illness and injuries, and out-of-hours helplines.
"Pharmacists, many of whom operate long hours, can give expert advice and treatment for a range of health complaints along with over-the-counter medicines, and of course we encourage the use of NHS111.
"There are NHS primary care services for everyone's needs, so we're asking you to think carefully before going to A&E or making an appointment with a GP. You don't always need to see a doctor but when you do, of course there are face-to-face appointments or online consultations available. By highlighting what alternatives are available and where, we hope you can 'help us to help you' choose the right service for your health needs."
From this week across Doncaster, people will see digital adverts and posters on buses, at bus stops and roadside kiosks and in key public places such as shopping centres and transport interchanges, promoting the
key messages about the range of health care services available to everyone.
The campaign will also run across local radio and local media, as well as being shared by the council and GP surgeries on their websites and other communication channels.
People are also encouraged to download the NHS app which provides a simple and secure way to access a range of NHS services on their smartphone or tablet. It also helps people to check their symptoms and gives advice on what to do and how to get help in a range of health situations.