Doncaster is a city in South Yorkshire. Its surrounding suburbs and settlements form part of the Metropolitan Borough of Doncaster.
Population size: 310,000 (2018, ONS UK)
Area: 568km²
Contact Details
NHS South Yorkshire Integrated Care Board
Sovereign House
Heavens Walk
Doncaster
South Yorkshire
DN4 5HZ
Donccg.enquiries@nhs.net
(Please note: Do not email specific case or personal information to this generic CCG email address)
www.doncasterccg.nhs.uk
(Please note: Doncaster CCG website is currently in the process of being archived, a link to the archived site will be shared shortly)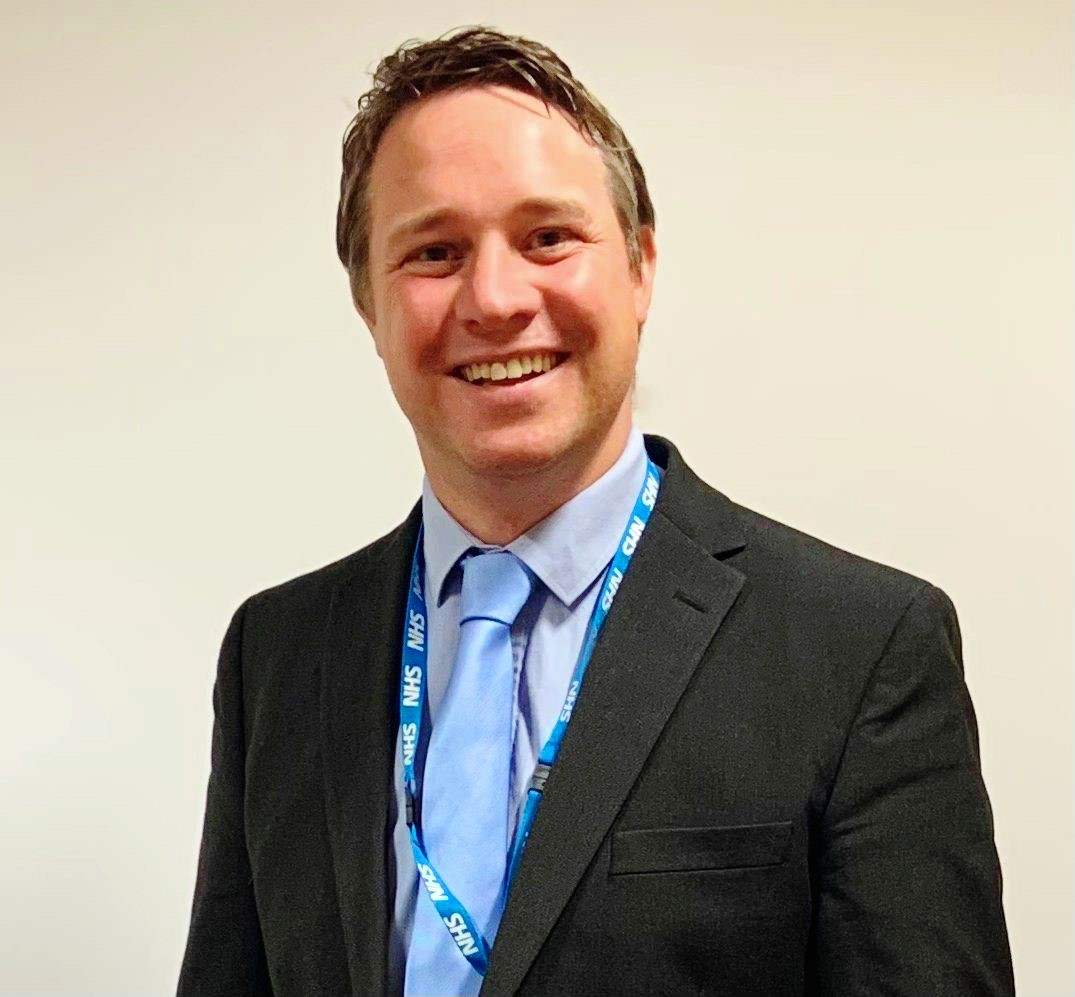 Anthony joins the Integrated Care Board after 20 years of working to deliver transformation and continuous improvement across a range of health and social care services. Most recently he has worked as Director of Strategy at Doncaster CCG driving the agenda of integrated care across place partners to improve the health outcomes and experience of Doncaster residents.
He is passionate about investing significantly in staff and public relationships to ensure service design and transformation are informed by local intelligence and targeted at addressing the health inequalities across our region.